WELCOME TO FRANCE GOLF PACKAGES
France Land of Golf with more than 500 golf courses !
#Franceisbeautiful !
Meet
France Golf Packages
  ! A division of the leading French Golf Tour Operator
Parcours & Voyages
and established since 2005.
French Groundhandler/DMC specialized in leisure services and offering a large selection of products for FIT's and Groups including
private transfers, car rentals, hotels or private villas, golf bookings and a wide selection of excursions or luxury services…
Discover a selection of packages to give you an idea how to celebrate the best golfing holidays ! However every guest is different and we tailor made all golfing proposals based on your client's requirements  and needs.. Our golfing team remains at your disposal to elaborate with you the best itineraries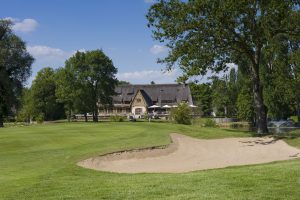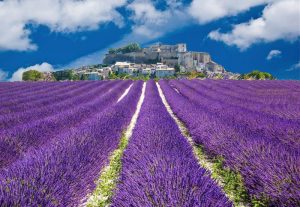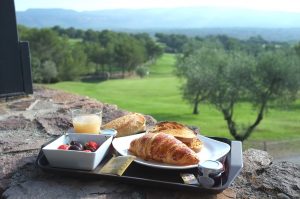 Golfing in France is an open invitation to discover the richness of the destination: golf courses in the mountains, on the seaside, or at the heart of the French vineyards. Did you know that the oldest golf course in continental Europe is located in Pau? There are over 500 golf courses in France, each with its own unique characteristics, based on its environment and its history.
Whether its a short golfing break, or a long vacation, there is sure to be a golf course in France that suits your desires.  In Ile-de-France and the northwest part of France, the courses are for the most part located very close to remarkable tourist destinations like the Château de Versailles, Mont St. Michel or the beautiful Loire Valley châteaux. In the southwest of France, golf, culture and cuisine blend into a spectactular experience in the countryside of Limousin or the vineyards of Aquitaine. Whether you like sun or snow (or both!), the southeast of France offers unbeatable variety:
Mont Blanc, the French Riviera, Auvergne or Corsica. And of course, between the Champagne and the cathedrals,
the northeast of France has a charm and heritage all its own.
Based in Cannes, French Riviera, FRANCE GOLF PACKAGES Team will provide you the best offers and services around Cannes and the Top 20th golf courses you can find in our new Golf Pass ! Below is a selection of Packages at Net Tour Operator rates – If you want to access please ask for your login and password in sending us a mail: booking@francegolfpackages.com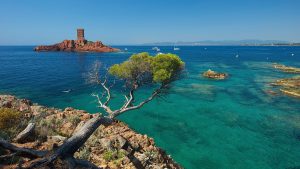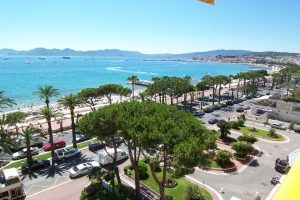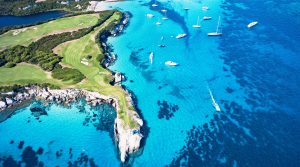 Bienvenue en France !
 #francegolfpackages
Contact : Mrs Pascale Despieres (DOSM)